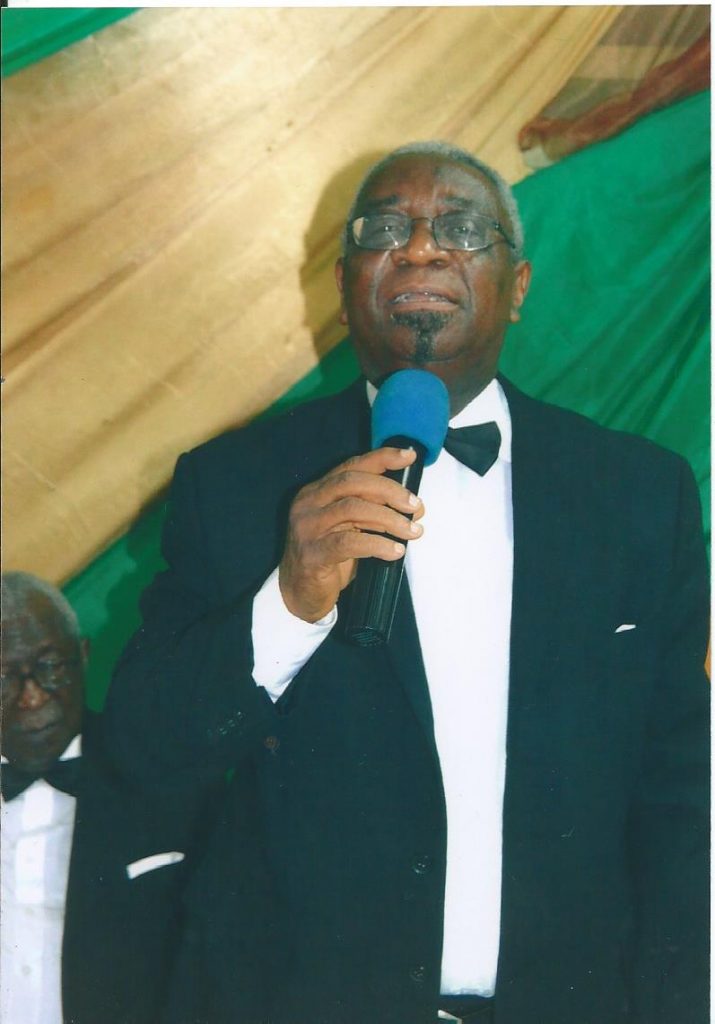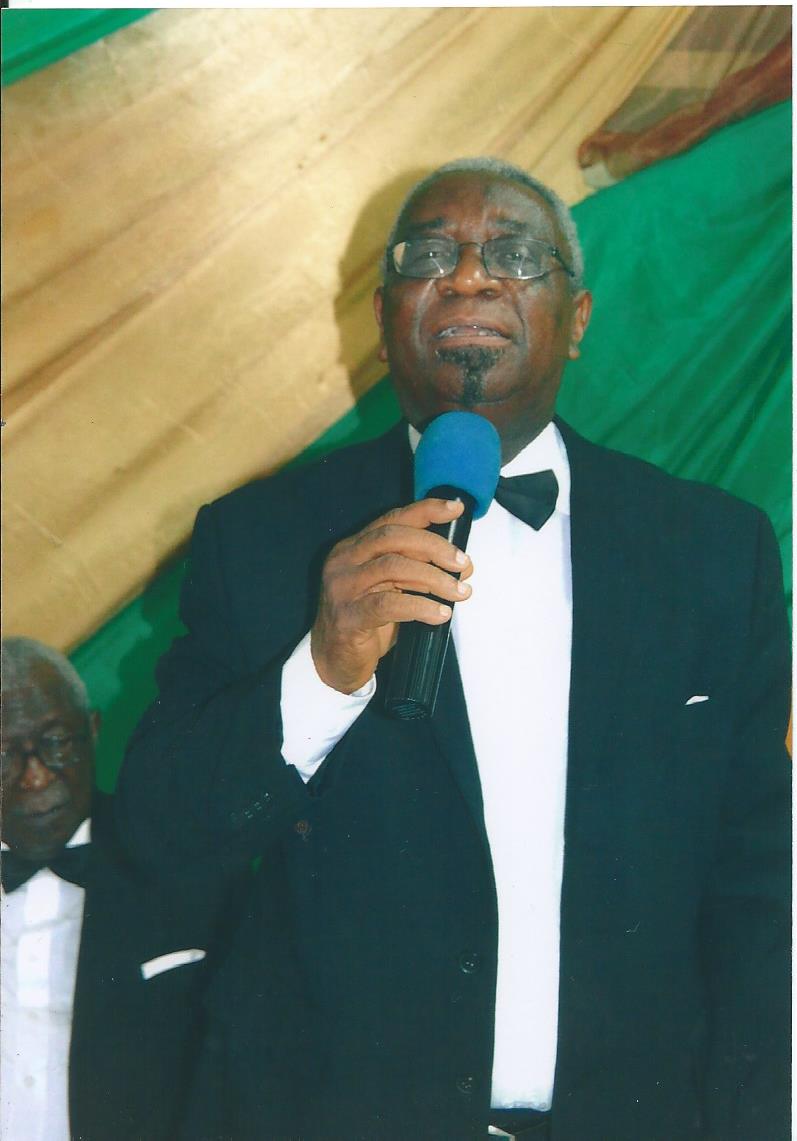 Your Excellency, RWM, RWGI(IC), Head of Delegation (EC), distinguished ladies and gentlemen and brethren all, it is indeed a pleasure to be here amongst so many distinguished brethren and guests and a hearty welcome to the grounds of Lodge Wusum. A special welcome to you, Your Excellency, Dr Earnest Bai Koroma, for gracing this occasion with your presence. This is an endorsement of Freemasonry in Sierra Leone and we are fantastically grateful that you accepted our invitation. The presence of most of the stakeholders in this area is a further endorsement. You are most welcome. It is also my pleasure to extend a warm welcome to the delegation of the English Constitution headed by Bro Prince Greene and the RWGI(IC) Bro. Hussain Fawaz and to thank you for being with us on this special occasion.
Your Excellency, Distinguished ladies and gentlemen. You may want to ask, what is Freemasonry? Freemasonry has been described as a fraternal organization that trace its root from ancient stonemasons.  It is one of the oldest and largest non-religious, non-political, fraternal and charitable organization, that teaches self-knowledge through participation in a progression of ceremonies. The members are expected to be of high moral standing. A belief in God is a prerequisite for admission. In our teachings, we are recommended to study the VSL wherein we are taught the duties we owe to God, to our neighbor and ourselves. It inculcates the values of reverence and dependence on God, being kind and respectful to your neighbor and living a well-regulated and disciplined life. We are also taught to pay due obedience to the laws of our country and be exemplary in the discharge of our civil duties. The organization has a well developed structure. In our case, we are under the jurisdiction of the Grand Lodge of Scotland.
This is headed by a Grand Master Mason. There are close to 1000 lodges spread over 40 countries working under the Scottish constitution.
For administrative purposes, these lodges are grouped into provinces and Districts. Ours is the District of Sierra Leone and the Gambia. It is composed of 19 lodges including Lodge Wusum, the youngest member of the District. This District is headed by my humble self as District Grand Master. The District Grand Master is appointed for a period of 5 years. Each lodge is headed by a RWM and elections are held every year for the various positions in the lodge including that of a Master. It is a very democratic process.
Your Excellency and distinguished guests, I have given a brief on freemasonry, so that hopefully you can have a better understanding of what we have brought to Makeni and how it works.
A few years ago, the idea of forming this lodge to be based here was conceived by a number of masons, amongst them were some with close connection to this region. The idea was welcomed by the District and the lodge was consecrated on the 9th of March 2013, with a past master of Lodge Sapiens Bro. Dr. Samura Mathew Wilson Kamara as its Primus. He has been the pillar on which this lodge figuratively rests. The District was particularly pleased, because there were no lodges operating out of Freetown as the two lodges that were formerly  operating in the provinces, Lodge Delco, in Marampa, and Lodge Blue Diamond, in Yengema had relocated to Freetown in 1976 and 1992 respectively for various reasons. We are therefore very delighted that for the first time in nearly 25 years, a lodge actually met in the provinces. We sincerely hope that we will attract gentlemen that are resident in this area to become members of this lodge.
We are grateful to Bro. Techman Kanu, a founder member of the lodge, who donated the land and to the people of Makama for warmly welcoming us and assisting in the construction of this building.
Your Excellency, distinguished guests, our desire to spread Freemasonry in Sierra Leone, stems from what we ourselves have gained from Freemasonry. The level of indiscipline presently in our society is high.The ideals we teach, when fully practiced, lead to a well-disciplined character worthy of emulation. We believe that if this can be transmitted throughout the nation, we should be in a position to positively influence our society thereby making a contribution to the development of the nation.
Let me hastily point out that Freemasonry is not all toil.  It is a good forum to make new friends and enjoy conviviality.  It is our custom to have refreshment after labour.  We work hard and we play hard.  Today, we have worked hard and we now look forward to playing hard and we invite you all to join us in that, after these formalities have been completed.
Your Excellency, once more we thank you for joining us in our celebrations and we hope you will relax and enjoy the rest of the day with us.
Distinguished ladies and gentlemen, I thank you all for your attention.